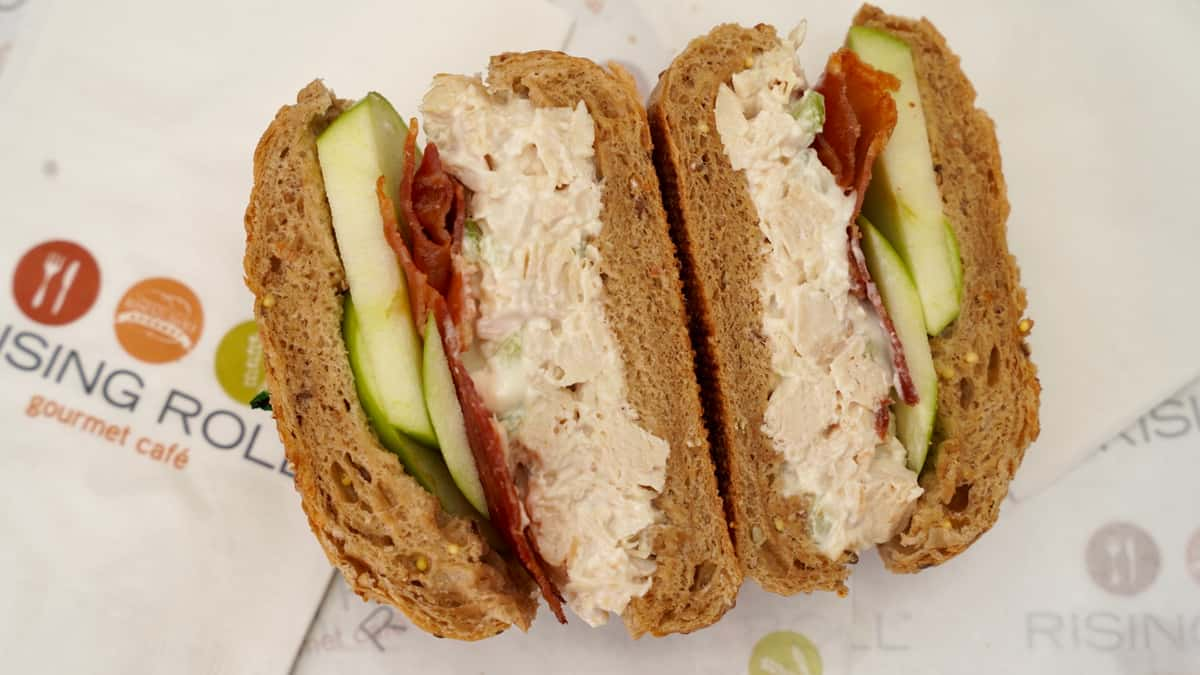 rising roll
gourmet cafe
Find Your Nearest Location
It Starts From Scratch
Rising Roll Gourmet offers unique gourmet sandwiches, salads, soups, and breakfast dishes made from the freshest ingredients right in our restaurants every day.
Less Stress, More Value, Quality Ingredients
You can depend on Rising Roll Gourmet Café for food that will be enjoyed and complimented by everyone at your office or next gathering.
Serving Since 2003
The energy of Rising Roll Gourmet Café greets you as you walk in the door of this truly unique restaurant. Innovative thinking is behind every one of the made from scratch recipes, gourmet sandwiches, breakfast items, and baked goods.
Review Your Favorite Dishes